My husband and I have two young sons, both of whom have been diagnosed with Asperger's Syndrome, a form of high-functioning autism. Experts estimate that the incidence of this may be as high as one in every 100-300 persons!

We successfully used therapies (physical, occupational, feeding, and speech), social interaction, schooling, Social Stories (see The Gray Center for more information)and sensory integration therapies to work with our children and to help them to reach their full potential.

However, we felt as though we were missing a piece of the puzzle. After doing some research on a gluten-free and casein-free diet, we believed that this might be the missing component. One son had difficulty with constipation, was an extremely picky eater, and had intestinal discomfort. Both sons had typical autistic symptoms, including lack of eye contact, anxiety, and difficulty with socialization. We had read that these symptoms could all be potentially caused or worsened by consuming the proteins gluten and casein.

Within five days of beginning the diet, the constipation had cleared up, anxiety improved, and teachers began noticing improved eye contact and sociability. The improvements continued over the next days and months, worsening noticeably whenever we "cheated" on the diet.

We have not cured our sons' autism, nor would we care to. They are both unique and special, just the way they are! But we are thrilled to see that the gfcf diet, along with the other strategies we have implemented along the way, have brought about tremendous success and improvements for both of our sons.

My cookbook, recently published by The Gray Center, a non-profit organization benefiting persons with ASD and those who work on their behalf, is available on this web site. It includes the delicious recipes which I developed to closely resemble the foods we ate prior to implementing the gfcf diet. It also includes tips and information which should help anyone who is trying to implement the diet. Please see the page entitled "cookbook" (or click the link below) for more information.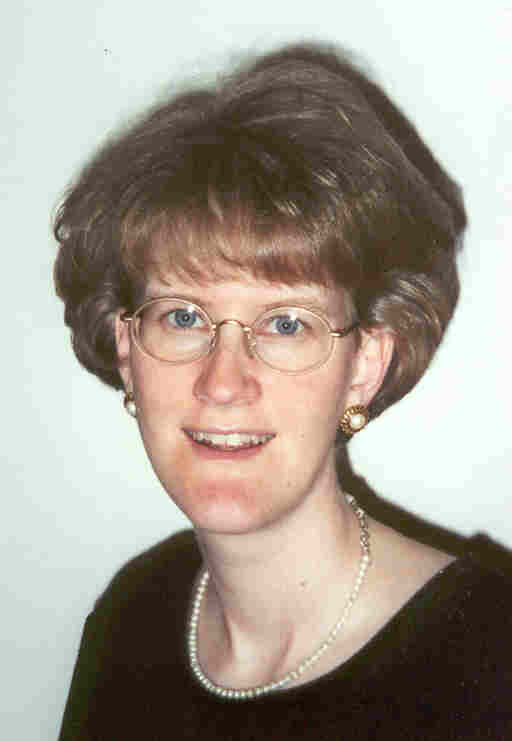 My Background
I am a former elementary teacher. I had been interested in special education, and particularly in autism, since high school. Once my sons were diagnosed with Asperger's Syndrome, a form of high-functioning autism, I began doing extensive research on autistic spectrum disorders, and worked closely with various teachers and therapists to implement a variety of strategies with my children in our home.

I currently work with Early On of Kent County, working with several local organizations to provide information, support, and services to parents of children (ages 0-3) with delays and disabilities.

I am also on the board of directors of The Gray Center for Social Learning and Understanding (see www.TheGrayCenter.org). As their Director of Special Events, I work to organize conferences and fundraisers.

One of my favorite hobbies is cooking. I love to look at cookbooks, experiment with new recipes, and develop my own creations. This interest has served me well in implementing a gfcf diet in my home. The recipes that are contained in my cookbook have all been developed in my own kitchen, and tested by my whole family (and the visitors in our home).